From  November 10 to December 15, 2018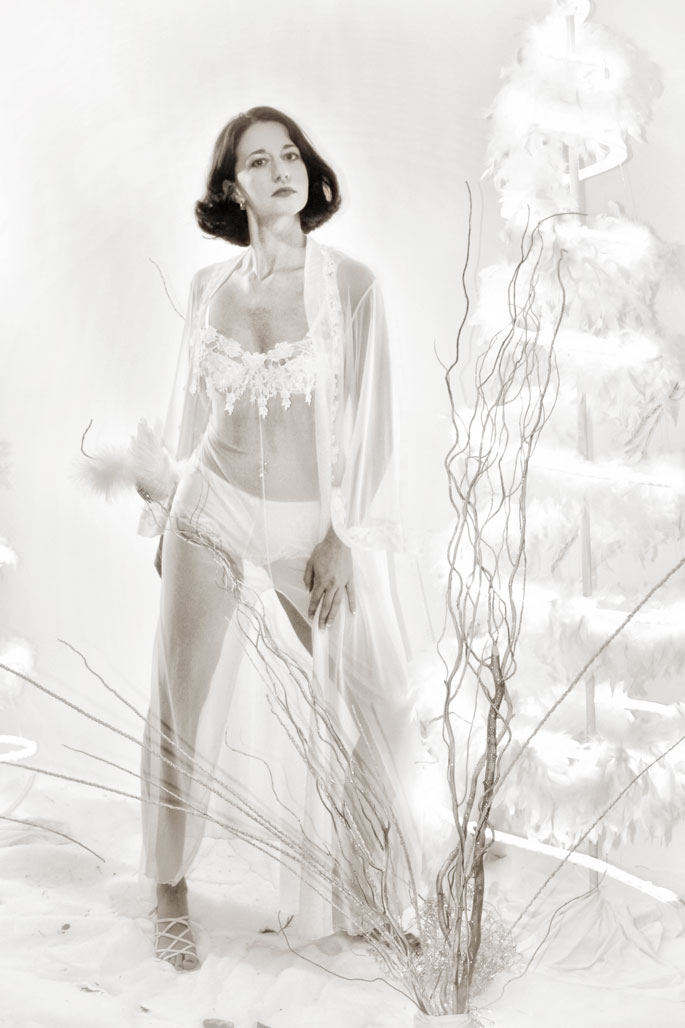 All clients who schedule their boudoir photography sessions during the day (9:00AM-4:00PM) and during the above dates and who plan to wear red or holiday themed lingerie during the session will receive the Basic one-hour in-studio boudoir session for FREE*, a $295 value.
The free session includes the client's choice of a CD or flash drive containing of all of the photographs that were made during the shoot along with a coupon for a 50% discount of our Little Black Book albums.
Call today—720-515-4497— or click the Contact button above to make an appointment and send an e-mail to see what appointment time slots are currently available. The schedule is usually tight for these free holiday sessions, so book your session today. And wishing you the happiest of holidays.
*The fine print: You will have to sign a standard model release that allows your photographs to be used as a sample image on this website. This offer is good only for sessions scheduled Monday through Friday from 10:00AM to 4:00PM. But it's still a good deal, whenever you decide to have your nude intimate portrait made.