According to NASA's National Space Science Data Center, Halloween night is expected to be illuminated by a rare blue moon (even as trick or treaters might be a rare sight…because coronovirus.). I've written about this phenomenon before and if you want to see more, check out this post. But here's a brief overview…
Full moons typically occur once a month; September's full moon was the Corn Moon and was just after sunset on Tuesday, September 1, as it rises high and reaches its peak illumination at 1:23 A.M. October's full moon, which is called the harvest moon, was on October 1, 2020 at 10:05 PM.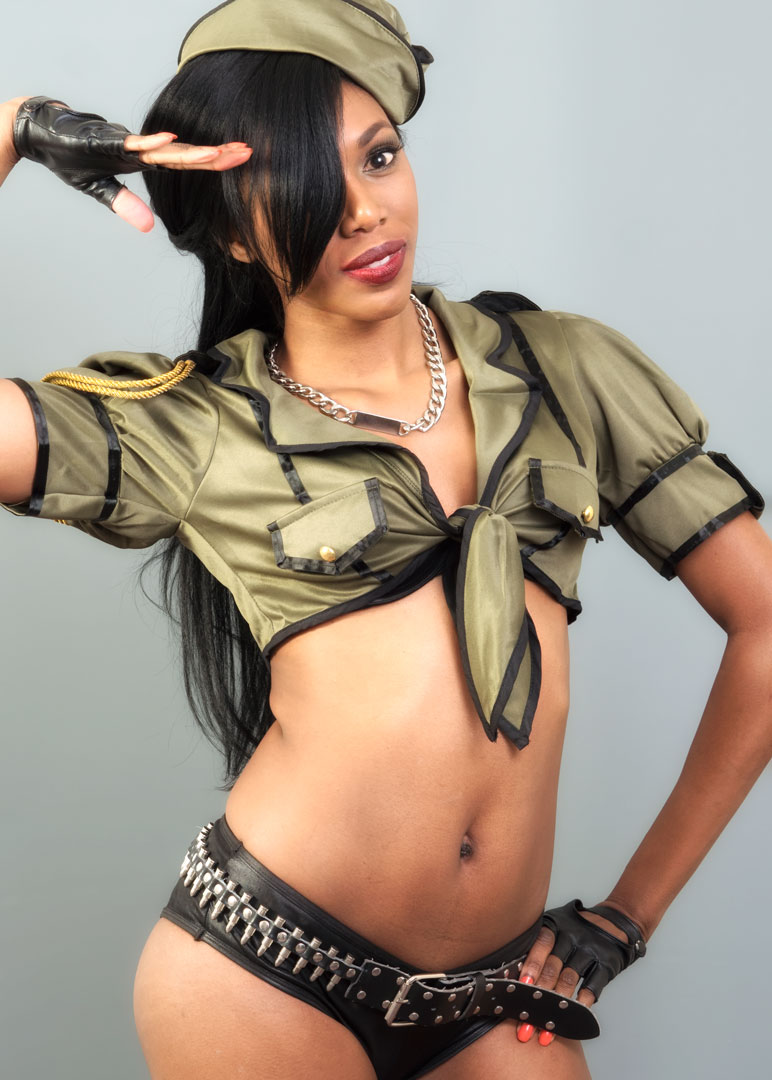 Because the lunar calendar and the yearly calendar are not in sync, there is a possibility of having two full moons in a single month with the second one usually referred to as a blue moon.
On average, blue moons occur every two and a half years. The fact that the first full moon in October appears on Oct. 1 sets the stage for the moon to go through its complete cycle and have a blue moon fall on the 31st.
This is the first blue moon since March 2018 and, according to the Farmers' Almanac. the first time a Halloween full moon will have appeared since 1944. (A Halloween full moon did occur in 2001 but, could only be seen by people in Central and Pacific time zones.)
It's too late for our Halloween Sale but for a special Blue Moon deal, please sus an e-mail with "Blue Moon" in the tittle and we will offer it until the November full moon on November 19, which is called (and I'm not making this up) The Beaver Moon. Schedule your intimate portrait session and wear your sexy—no Sponge Bob or Batman unless it's like, you know, sexy. Think Elvira, Mistress of the Dark or something similarly sexy and, as always, you can be a naked as you want to be.
Contact us via phone at 720-515-4497 or via the Contact tab above and tell us that you want to book your Halloween costume intimate portraiture photo shoot.
---
*For your free photo session, you will be asked to sign a model release allowing us to use the images here. And who knows? This could open up a whole new career or maybe just be a way to make extra money modeling for other photographers, while having some fun at the same time.