August 5 is the annual observation of National Underwear Day. If like many Americans, your mother warned you to always wear clean underwear, because you never know when you will be in an accident! Although there are probably better reasons to wear fresh underwear, it's the one that most often comes to mind.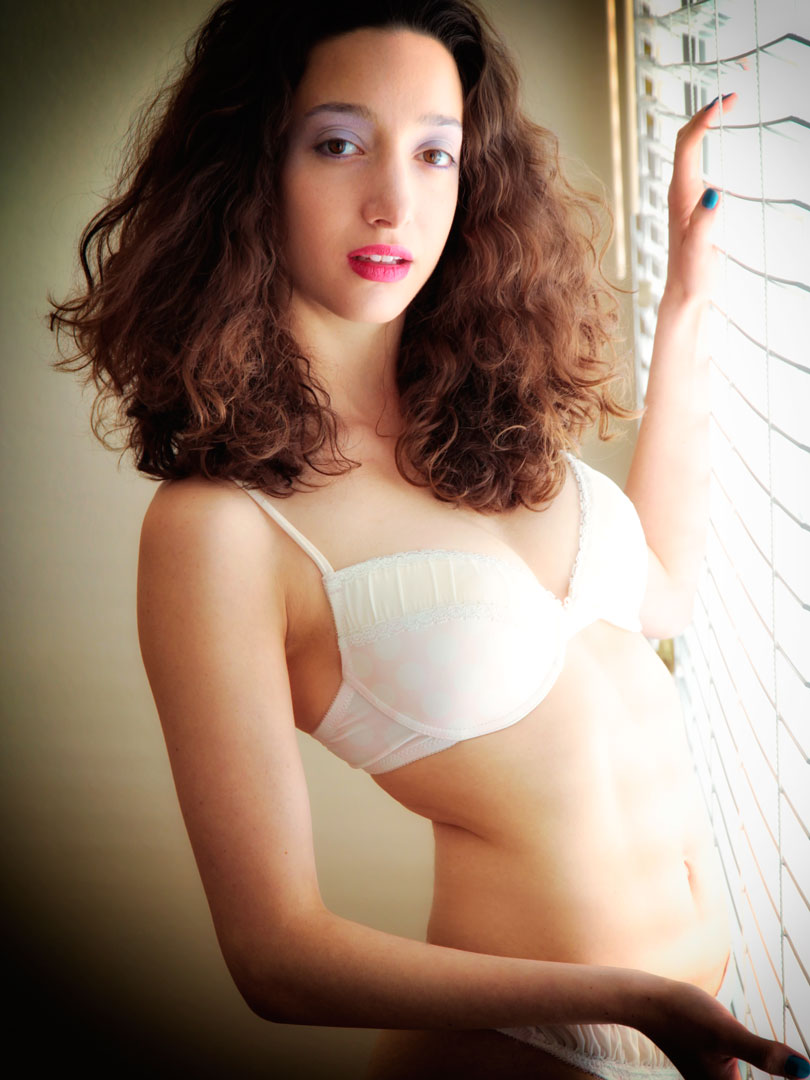 Underwear is the layer of clothing that is worn closest to your body and under the outer clothing. It protects your clothing from perspiration and provides the wearer protections from chafing and the cold. Underwear also provides support and can help shape a woman's body.
The fabrics used allow underwear to be designed for specific climates and sports. They are designed for both modesty and to look alluring, which is our business. So let's photograph you in your underwear! Announcing a special sale for clients who are scheduling boudoir photography sessions during the day (9:00AM- 3:00PM) from August 5 to August 22 and who plan on wearing sexy underwear during the session. They will receive the Basic one-hour in-studio boudoir session, a $295 value, for free*. The schedule for these free sessions is tight so book your intimate portraiture session today.
Your free one-hour intimate portraiture session includes your choice of a CD or flash drive containing of all of the photographs that were made during the shoot along with a 50% discount coupon for one our Little Black Book albums.
Click the Contact button above to send an e-mail or call today—720-515-4497—to make an appointment or to see what appointment time slots are currently available.
---
* You will need to sign a model release allowing us to use the images here. And who knows? This could open up a whole new career or maybe just be a way to make extra money modeling for other photographers, while having some fun at the same time. If you are interested in pursuing this option, we will be glad to offer some advice after, before or during the shoot.