The fourth Wednesday in January offers a unique opportunity for book lovers on National Library Shelfie Day. The New York Public Library founded Library Shelfie Day as a way to observe various national holidays by displaying shelfies representing books from each day.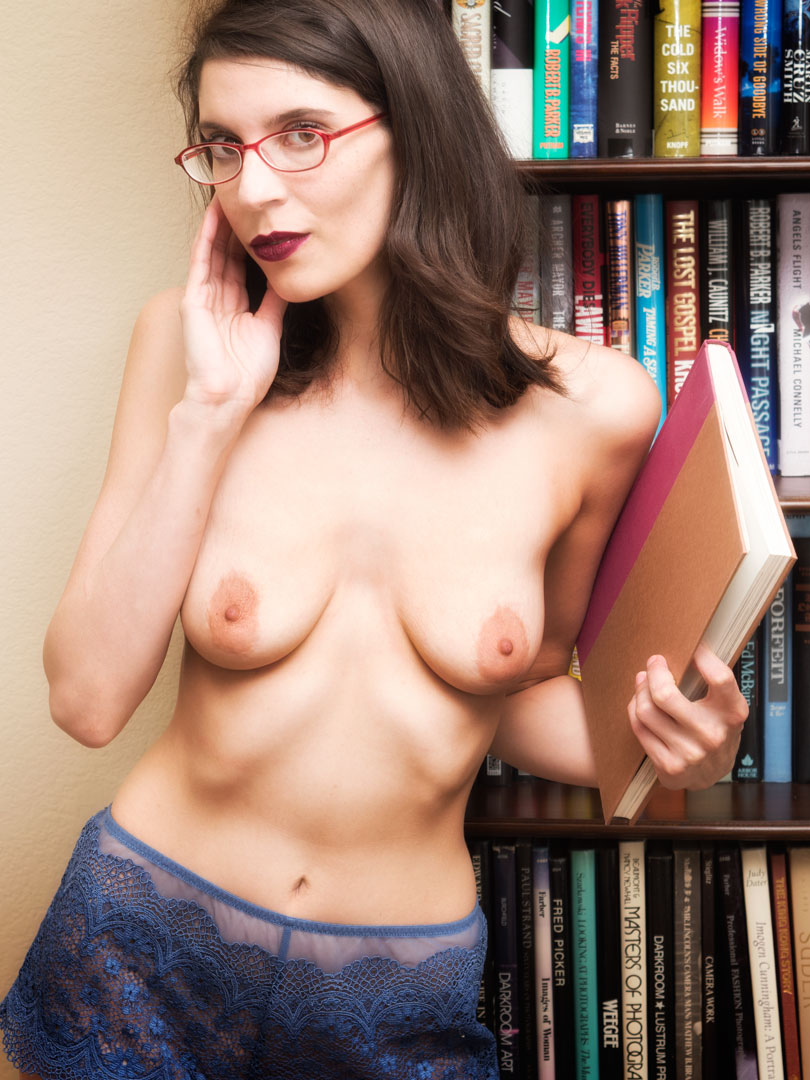 Some collectors of books tend to arrange their collections so their spines can be admired pleasantly. Others have a system of organization that results in an alternative art form. However our books are organized on the shelf, they are meant to be photographed and shared on social media.
Whether you have a small library with a few select favorites or are a true bibliophile, arrange your collection on a shelf and take a picture. Some suggestions include:
Arrange by color
Order books by height, thickness, width
Arrange book titles so they send a message
Stack books artistically
Place books in the order in which they were read
Rely on the good ol' alphabetical order by author
Once you've taken your library shelfie, visit a local library and check out theirs. You might find they've developed clever ways to entice you to new books and old ones, too. Don't forget to use #LibraryShelfieDay on social media.
To celebrate #LibraryShelfieDay for the next ten calendar days, we are giving a free studio intimate portraiture session to any woman that would like to pose naked/nude (or nearly so) with her favorite book. You can even use our book shelves, like today's feature model did. Click the Contact button above to send an e-mail or call today—720-515-4497—to make an appointment or to see what appointment time slots are currently available.
---
On a health note: Our chief photographer received the first dose of the COVID-19 vaccine last month and received the second dose on January 25. We have had our home and home studio professionally cleaned and sanitized eight different times since the pandemic started so we're be ready to photograph you when you're ready to be photographed.