"I'm too tall to be a girl, I'm somewhere between a chick and a broad."—Julia Roberts
Yes, Tall girls can be sexy too. The client featured in today's post is six feet tall in her bare feet but there is no one, anywhere who could not see that she is a vivacious, gorgeous and sexy woman. At Blue Moon Boudoir Photography we believe beauty is not a size but a state of mind.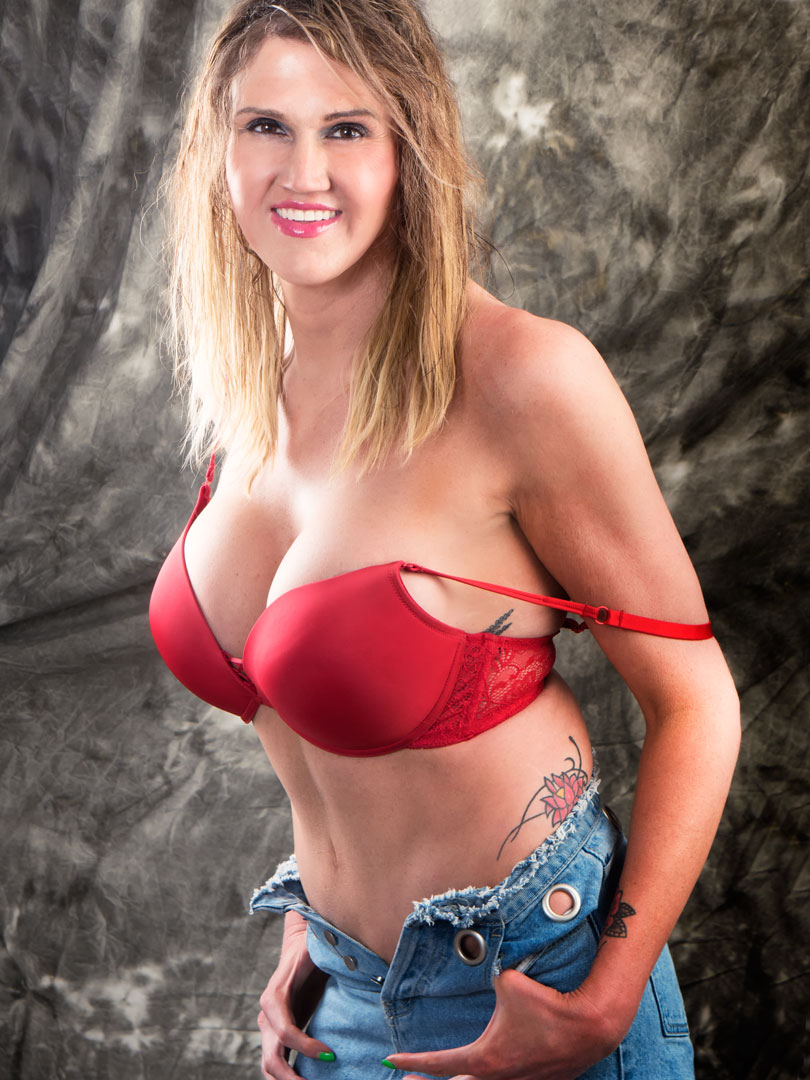 There is a popular misconception that a good glamour or boudoir subject must fit a single physical description. Not true. Sure runway models, need to be 5'-10" or taller but Playboy Playmates are typically short at around 5'-3" in height. Out here in the real word, real women don't fit a stereotype. In fact, boudoir and glamour photography is the one genre where size does not matter.
Nowhere does the phrase "beauty is in the eye of the beholder" ring more true than in this kind of photography. The ultimate decision about how you look in a photograph is yours alone, regardless of race, age or size.
No matter how tall—or short—you may be, our clients tell us they like the fun they have during our intimate portraiture sessions. Please contact us via the Contact tab above and tell us what you have in mind and let's schedule a photo shoot. Call us today to make and appointment for your own unique intimate portrait.