Announcing a Valentine's Day Sale
From January 27 to February 8, 2010
If you have only one smile in you give it to the people you love.—Maya Angelou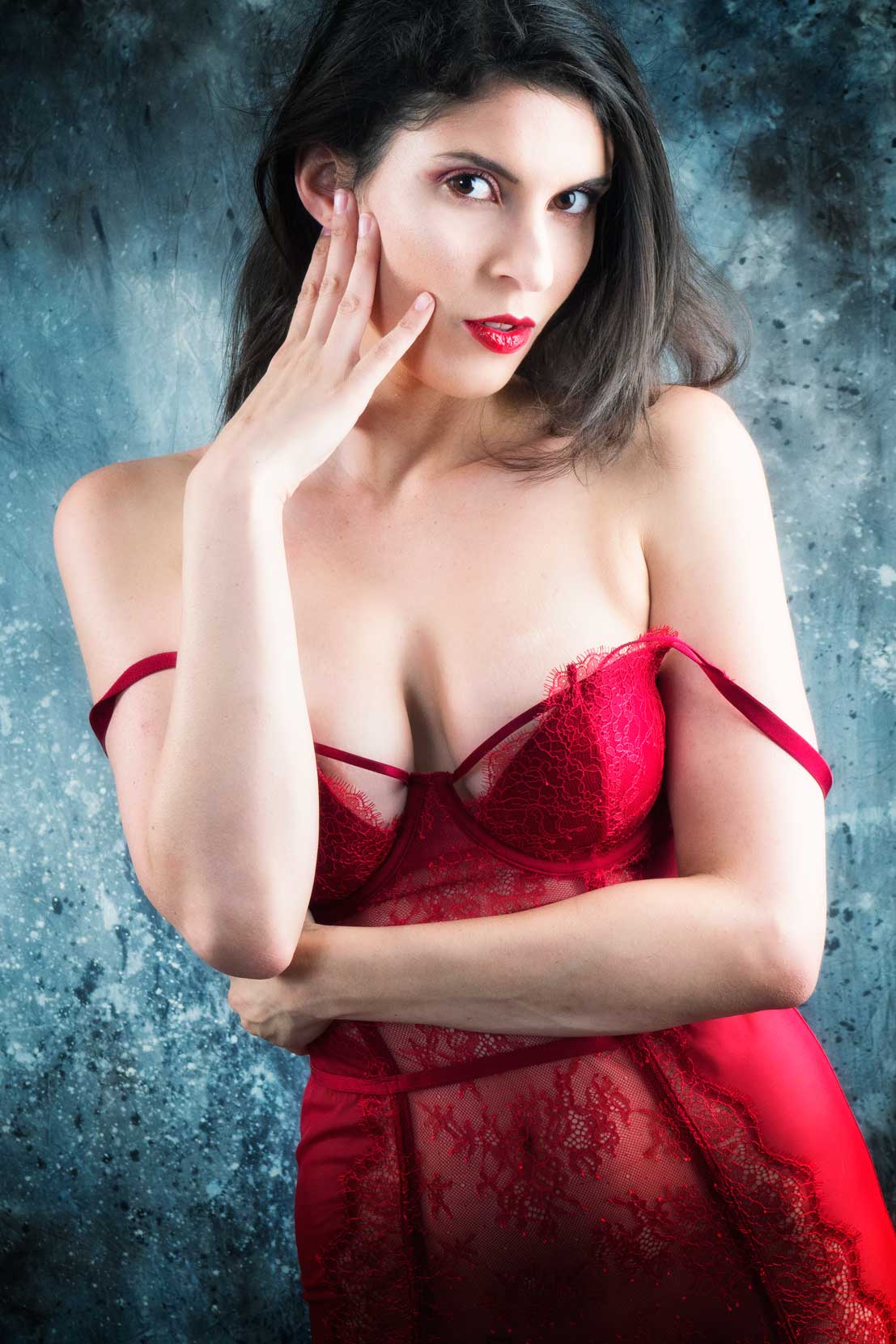 Announcing a special sale for clients who are scheduling boudoir photography sessions during the day (9:00AM- 3:00PM) and the above dates and who plan to wear sexy red themed lingerie during the session. They will receive the Basic one-hour in-studio boudoir session, a $295 value, for free.
Your free one-hour intimate portraiture session includes your choice of a CD or flash drive containing of all of the photographs that were made during the shoot along with a 50% discount coupon for one our Little Black Book albums.
Click the Contact button above to send an e-mail or call today—720-515-4497—to make an appointment or to see what appointment time slots are currently available.
The schedule for these free sessions is tight so book your intimate portraiture session today.