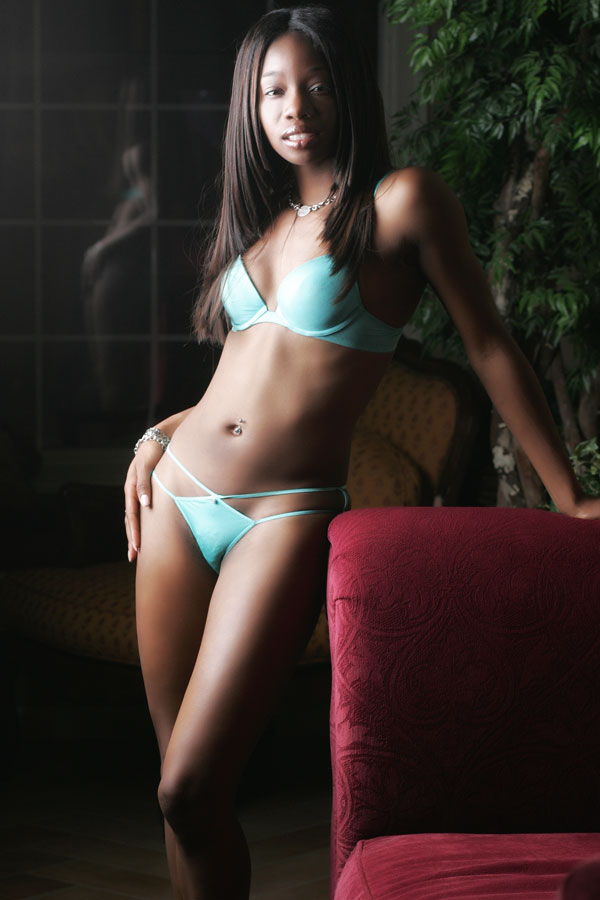 Some clients prefer the convenience of a location shoot but don't have enough space (they believe) in their apartment or condo for an intimate portraiture session. Or maybe the want a different kind of look or background? One solution for people living in apartment or condo complexes is to reserve the club house for a two-hour portraiture session.
There are lots of advantage to this. It provides convenient access to their clothing and makeup, has bathroom facilities for changing and make-up but more importantly there's lots of room and different kinds of prop possibilities. This particular subject wanted to create a Playboy style image and using the furniture in her apartment's clubhouse provided exactly the kind of setting she was looking for.
Think about your clubhouse when considering a location shoot for your own intimate portraiture session. It lets us, experiment with different styles of portraits that will make your Little Black Book album have lots of different kinds of images—because there's so many backgrounds to choose from. You can vary your lingerie to match the mood and location and create a memorable and fun experience that you'll long remember.
Please contact us at 720-515-4497 or via the Contact tab above and tell us what you have in mind and let's schedule a photo shoot. Call us today to make and appointment for your own unique intimate portrait.