First of all, this is no April Fool's joke; it's all about having fun at your next intimate portraiture session!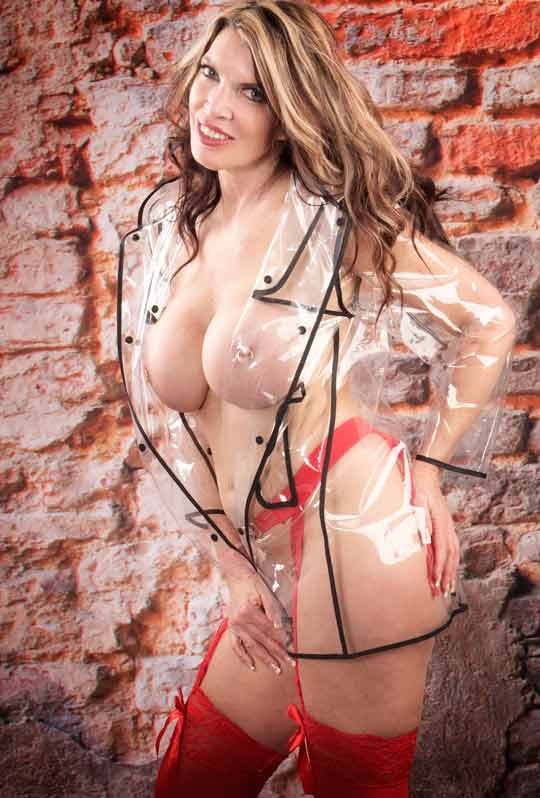 It's a sale and it's free*. Clients who schedule their boudoir photography sessions during the day (10:00AM- 3:00PM) for Monday through Friday session from April 1 to April 11, 2021 and who are planning to wear fun, goofy or kinky themed lingerie—or sexy cosplay— will receive the Basic one-hour in-studio boudoir session for FREE. This is a $295 value.
The free session includes a CD or flash drive containing of all of the photographs that were made during the shoot that you will get to take home with you immediately after the session. Also included is a 50% discount coupon for one of our Little Black Book albums that you can use to make a wonderful gift for your significant other.
Call 720-515-4497 to make an appointment or click the Contact button above and send an e-mail to see what appointment time slots are currently available. The schedule is tight so book your session today. And wishing you the happiest of April Fools Days.
*The fine print: You will need to sign a standard model release that allows your photographs to be used as a sample image on this website.
---
On a health note: Our chief photographer received his first dose of the COVID-19 vaccine in December and received the second dose on January 25. We have had our home and home studio professionally cleaned and sanitized ten different times since the pandemic started so we're be ready to photograph you when you're ready to be photographed.