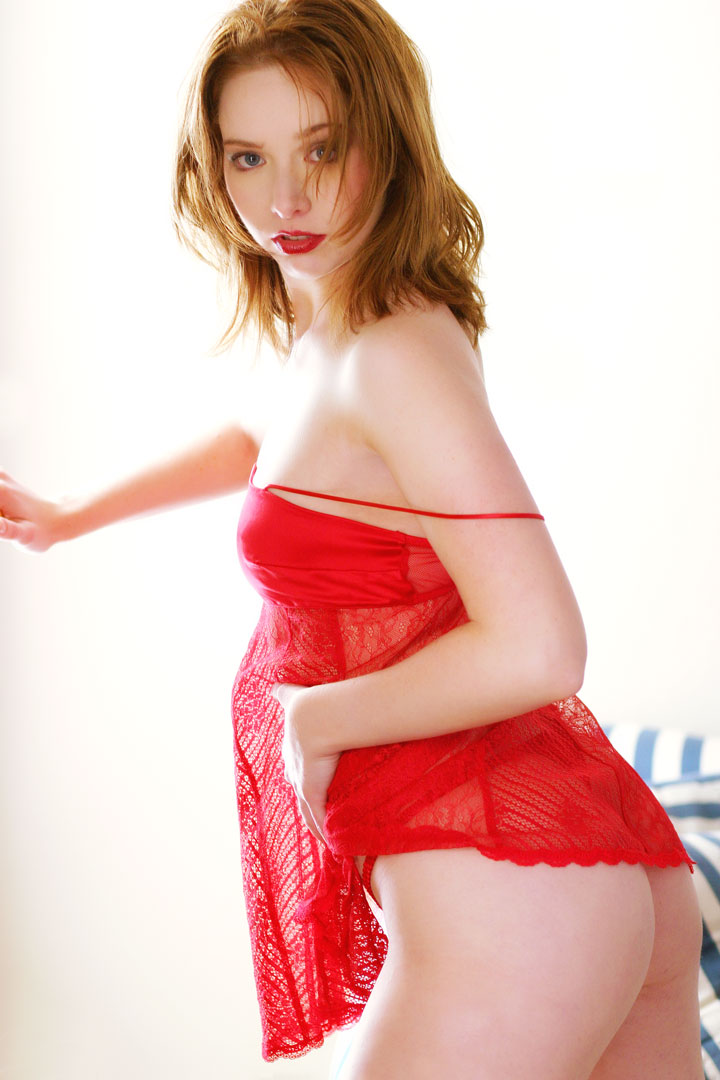 One important aspect of your intimate portraiture session is hair and makeup. You can hire a professional hair and makeup artist or do it yourself. There are benefits and drawbacks to both options.
Blue Moon has been looking for a make-up artist to use for shoots and think we may have found one. But as of yet have not used her for a shoot. If you or a friend are interested in being a test subject—i,e, free studio shoot—for this MUA, click the Contact button above and tell us about yourself.
For many shoots, a client might be capable and prefer doing her own hair and makeup. You can read some tips about makeup here. It's important that unless you are specifically looking for a dramatic effect that you keep the makeup clean and simple. Keep in mind that makeup that's too stylish might look dated a few years from now. If in general you try to get a natural evening-style makeup, it should remain in style for a few years. Similarly, hairstyles should be kept simple and classic.
Please contact us via phone at 720-515-4497 or via the Contact tab above and let's schedule a photo shoot. Call us today to make and appointment for your own unique intimate portrait.
---
*Our chief photographer received his first dose of the COVID-19 vaccine in December and received the second dose on January 25, 2021. We have had our home and home studio professionally cleaned and sanitized ten different times since the pandemic started so we're be ready to photograph you when you're ready to be photographed.