Have you ever wondered whether the "secret menu" at your favorite fast food place is real? It is and part of the fun of a secret menu is it's only available to those in the know.
The short answer to the above question is FREE STUFF. Well, Blue Moon Boudoir Photography has a secret menu too and today I'm going to show you the link: LINK. Here's a brief summary of what it says…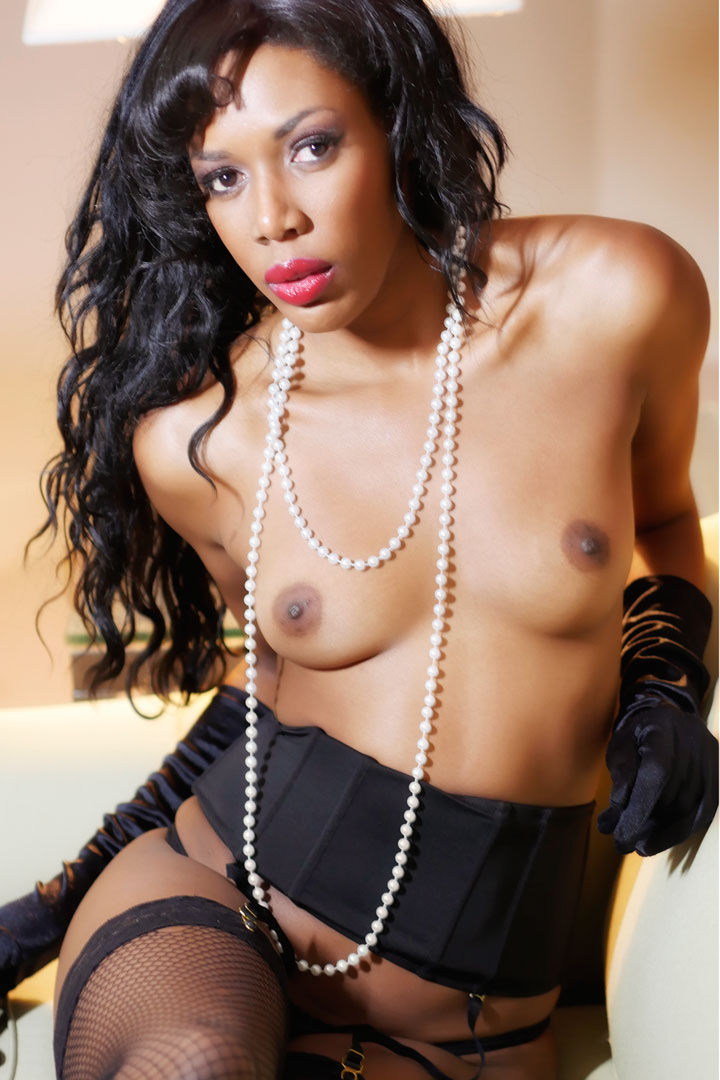 Blue Moon is looking for models to pose for free photography sessions that will be used to make new photographs for this website as well as sample albums to show potential clients. We are looking for models from age 21 to 50 of all ethnicities, ages and body types.
We are especially looking for plus size and women of color. If you happen to be plus size and a woman of color, we will roll out the red carpet and provide you with an unforgettable and wonderfully beautiful and free photographic experience.
Another free offer: We are casting female models from 21-55 that have tattoos to pose for a series of fine art nude images that we hope to turn into a coffee table book and art gallery exhibition. You can see an example on the "secret menu" page.
Models for either of these free offers will leave each 90-minute shoot with their choice of a CD or flash drive containing of all of the photographs we make during the session. The disc/drive will include all of the full-size photographic image files we shoot, not just a few selects. Models who pose for the tattoo shoot will also receive a copy of the book after the project is completed. Plus size and women of color who pose for a shoot will also receive a 50% discount coupon for one of our Little Black Book albums.
Our studio is located near Parker, CO about 20 miles south of Denver, and 60 miles north of Colorado Springs. Click the Contact button above and schedule your free intimate portrait shoot