We sincerely believe that all women are beautiful regardless of their ethnicity, weight or sexual orientation. But one question we recently received was from a client was about age— her young age.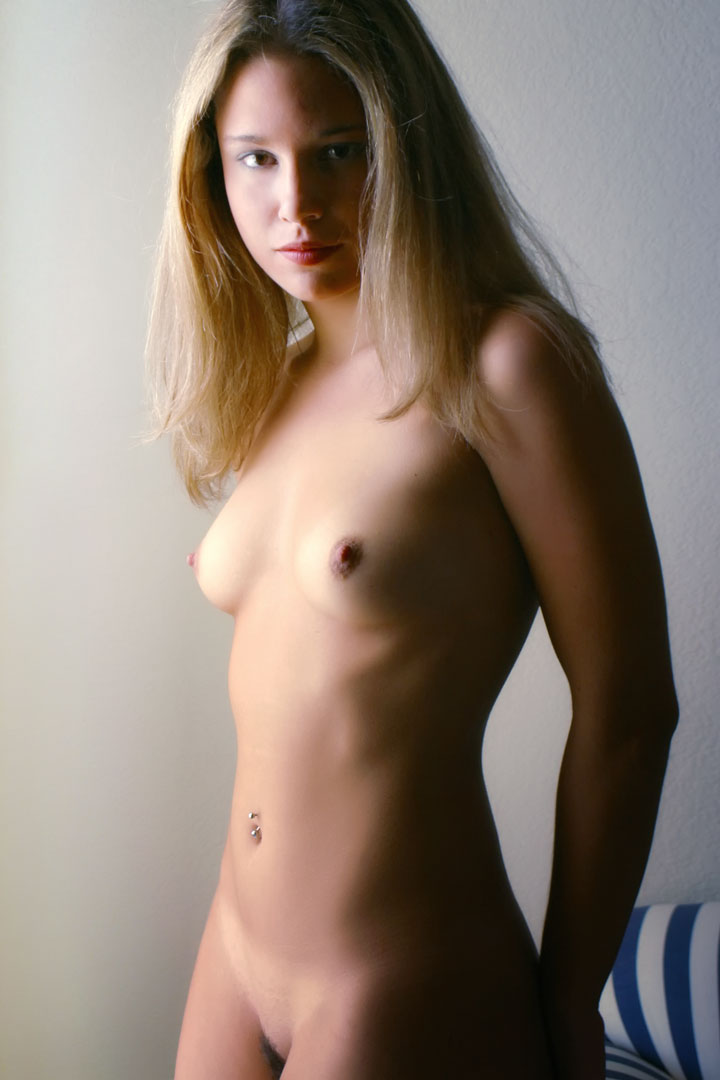 Leslie was an aspiring model in her early twenties and thought intimate portraiture was just for mature women but she really wanted to give her significant other something special for his birthday.
And after visiting this website, she decided that an intimate portrait—specifically one of our Little Black Books, was the perfect gift. She especially liked the fact that we'll sit down with her and talk about clothing, lingerie or maybe no clothing at all and discuss different ways we can photograph her. And all this happens before any photographs are made.
When it's time to start making photographs, we start with a pose that should feel natural and work through variations to make it even better. More importantly, we never make just one shot but keep exploring the pose and your expression to find the best possible look for you.
Since opening Blue Moon almost nine years ago we have one singular goal: To make you look as beautiful as possible. Our photo sessions are not a cookie cutter process where you're placed in the same pose as the last client; all of our sessions are different because all our clients are different. As always, our goal is to make your intimate portrait the best possible photograph it can be.
Please contact us via the Contact tab above and tell us what you have in mind and let's schedule a photo shoot. Call us today to make and appointment for your own unique intimate portrait.