All women's underwear used to be crotchless. Underwear with closed gussets was seen as scandalous…because they had to be pulled down if you wanted to do anything. This changed in the 1920's with shorter skirts, fewer layers and more diaphanous fabrics….what's seen as 'modest' or 'appropriate' or 'feminine' has everything to do with when and where you live."—Cora Harrington, author of In Intimate Detail: How to Choose, Wear, and Love Lingerie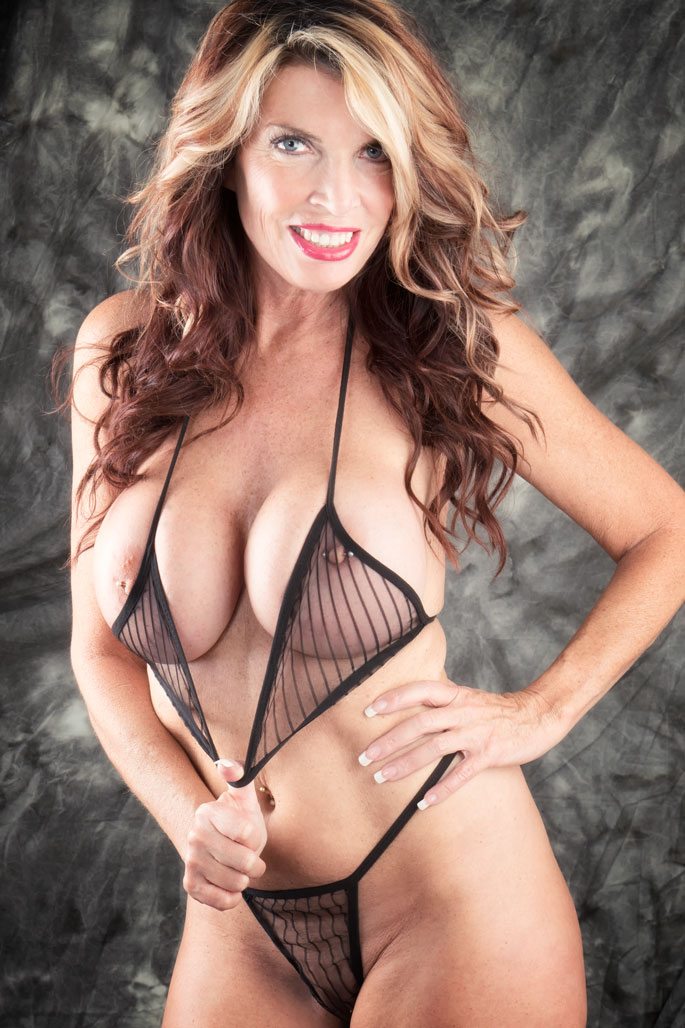 New clients often ask about what they should wear for an intimate portraiture session and my answer always comes down to one important point: You should choose whatever you're most comfortable wearing.
The reason for this is that the single most important aspect of any portrait is the subject's face! And your face reflects your comfort level.
For some women the answer might be more covered up, while others will be comfortable wearing little, as is the subject of today's portrait. She's wearing a sexy outfit that she purchased on eBay.
The best kind of boudoir photography focuses on the depiction of a subject with a strong emphasis on sensuality but today's trends lean toward a more natural look at the same time. The in-studio portrait shown above, demonstrates one approach—sexy but natural.
Please contact us at 720-515-4497 or via the Contact tab above and tell us what you have in mind for your own personalized photo shoot. Call us today to make and appointment for your own unique intimate portrait.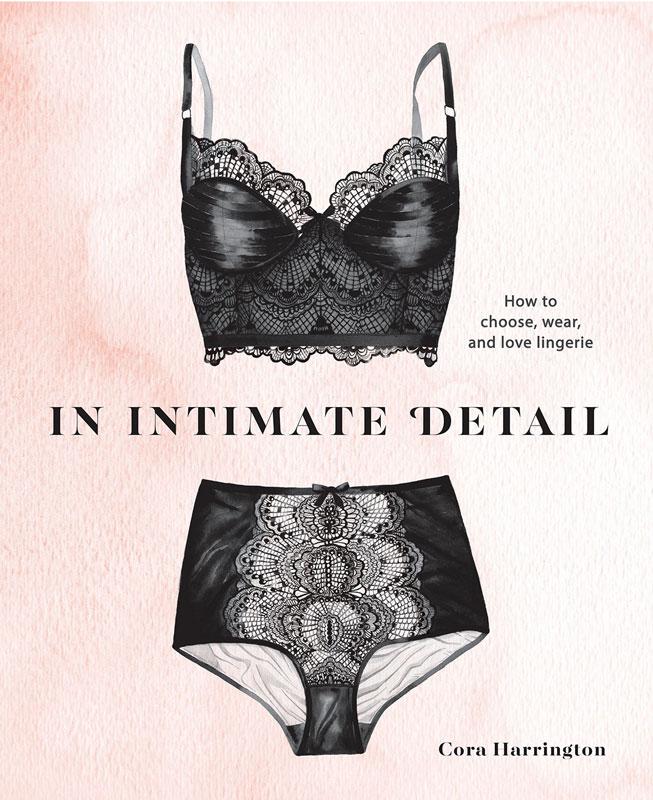 A new hardbound copy of Ms Harrington's book, In Intimate Detail: How to Choose, Wear, and Love Lingerie, is available from Amazon for $17.17. Used copies are available starting at $7.17, as I write this. Kindle version is $4.99 for those preferring a digital format. And be sure to follow Ms Harrington on Instagram @thelingerieaddict.