Recently Cora Harrington, who I've mentioned before, wrote an Instagram post about the lack of diversity in the fashion and lingerie industries. She said, "I can tell you that when I'm visiting brand pages, the imagery featuring darker-skinned Women of Color almost always has fewer likes than images featuring white or lighter-skinned women. Why is that? Rarely will someone come out and blatantly say they don't want to see Women of Color on a brand's IG feed, but are you showing, through your actions, that you want to see more of them? Or are you just scrolling by?"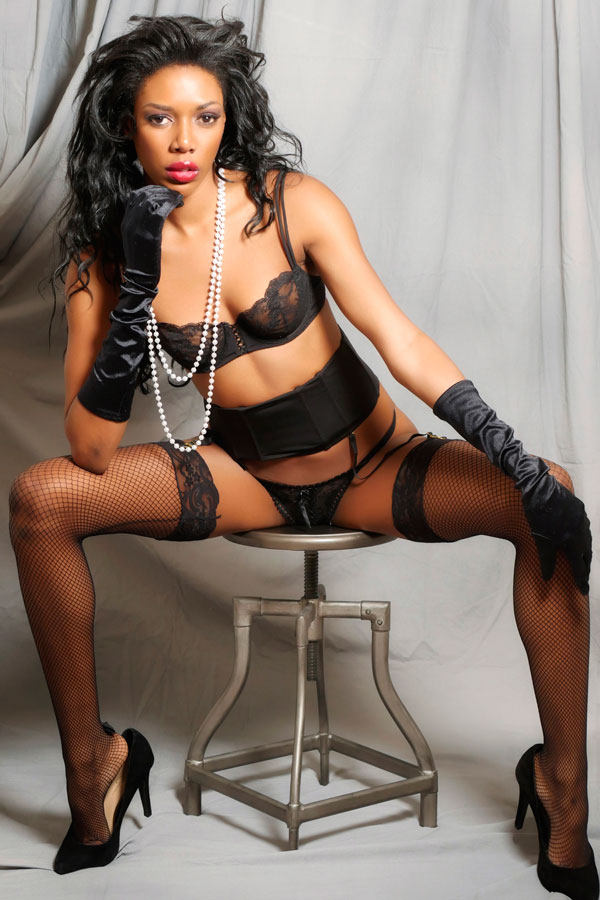 Blue Moon is not a lingerie brand site but over the years I photographed hundreds of women in lingerie, both as clients for intimate portraiture or  for model portfolios. Only a few of them, I am somewhat chagrined to admit are Women of Color, like the woman appearing in today's featured image.
Part of that is the basic demographics of living in Colorado. African Americans make 3,9% of the state's population and while 21% of the population is Hispanic, I have only photographed a few Hispanic women from this state but I have photographed others in California and Arizona.
I've taken Ms.Harrington's remarks to heart and plan to do what I can in a small way to change the way that Women of Color wearing lingerie appear in my little corner of the Internet. First, I am doing a Casting Call on a major internet modeling site looking for Women of Color to pose for sample images to be featured on this blog. Second, For the next 60 days, I'm offering free photo shoots for Women of Color who want to wear lingerie for their photo session. This offer expires on 9/20/19 and is good for either the Basic or Extended Sessions—your choice—that are scheduled during normal business hours on Monday through Friday.
If you are a Women of Color, you can make an appointment for your free lingerie portrait session by clicking the Contact button or calling 720-515-4497 to schedule your intimate portraiture shoot.
---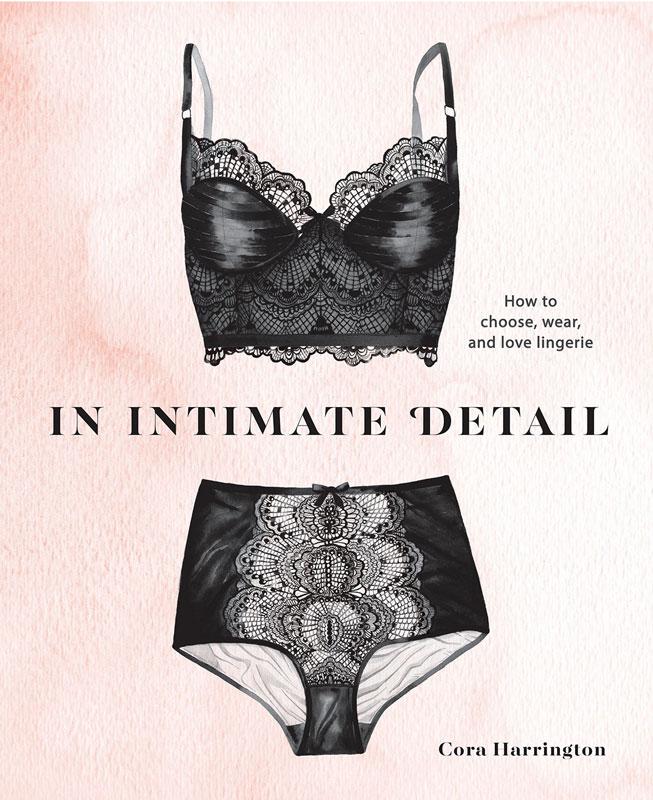 A new hardbound copy of Ms Harrington's book, In Intimate Detail: How to Choose, Wear, and Love Lingerie, is available from Amazon for $15.50. Used copies are available starting at $9,23, as I write this. A Kindle version is available for $10.99 for those preferring a digital format. Be sure to follow Ms Harrington on Instagram @thelingerieaddict.