"Life is too short to be living somebody else's dream."—Hugh Hefner (1926-2017)
In the not-too-distant past it was the goal of many women who were interested in modeling to want to appear in the pages of Playboy magazine.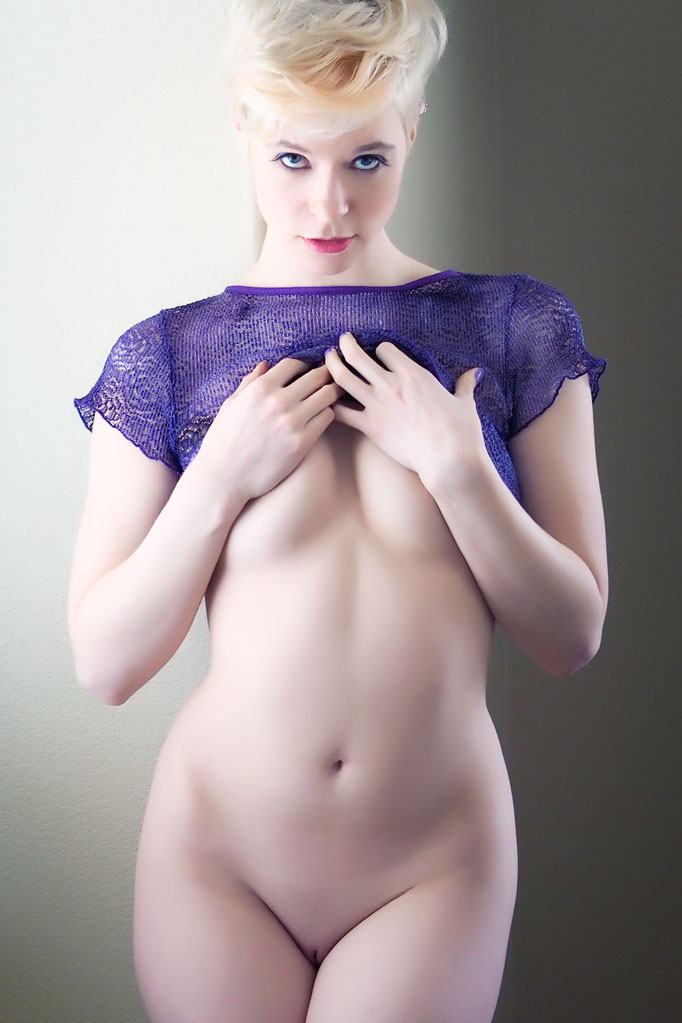 Over the years we've prepared several presentations to the magazine for models who wanted to achieve that goal and while none ever achieved it, two models, one of whom is featured today have gone on to appear on the covers of consumer photography magazines. But the dream of becoming a Playboy Playmate has faded because the pandemic forced a decision for Playboy to stop its print run in 2020.
In the meantime we've had many requests from aspiring models and just regular people who now want to pose nude for sites such as Patreon, Bentbox and occasionally Only Fans as well.
And if you think being a model these days means you have to be in your mid-twenties, five foot nine inches tall and wear a size 4-6 dress size, you could not be more wrong. The world of on-line nude modeling embraces women of all ages, all sizes and all ethnicities.
Right now we have two clients who are posting images on these sites and making a modest income from it. If you want to talk with us about how these clients are making a second income from Patreon and we'll be glad to help; just click Contact and ask. Today's featured image was made for one of them.
Please email us via the Contact tab above and tell us what you have in mind and let's schedule a photo shoot. Call us today to make and appointment for your own unique intimate portrait.