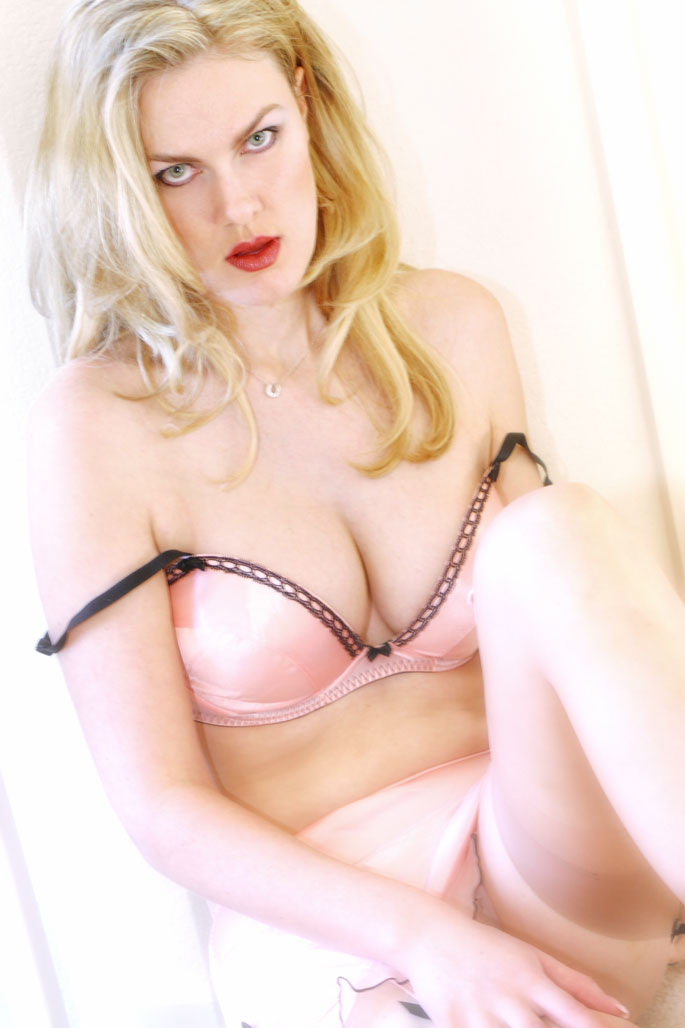 There are many reasons to get your first or next boudoir portrait made but one of the most popular reasons is that you've changed your hair color.
To show what I mean here are two different photographs of the same client that I photographed at different stages of her life, first as a blonde and then as a brunette.
The first time I  photographed Zoe (at left) was when she was a blonde and  came to me looking for a very specific kind of intimate portrait. We did exactly what she wanted but since she paid for an extended session she did a few changes of clothing and we made images in a different style than she initially requested. She was happy with the first part of the session and after seeing images from this part of the session liked them as well but for different reasons.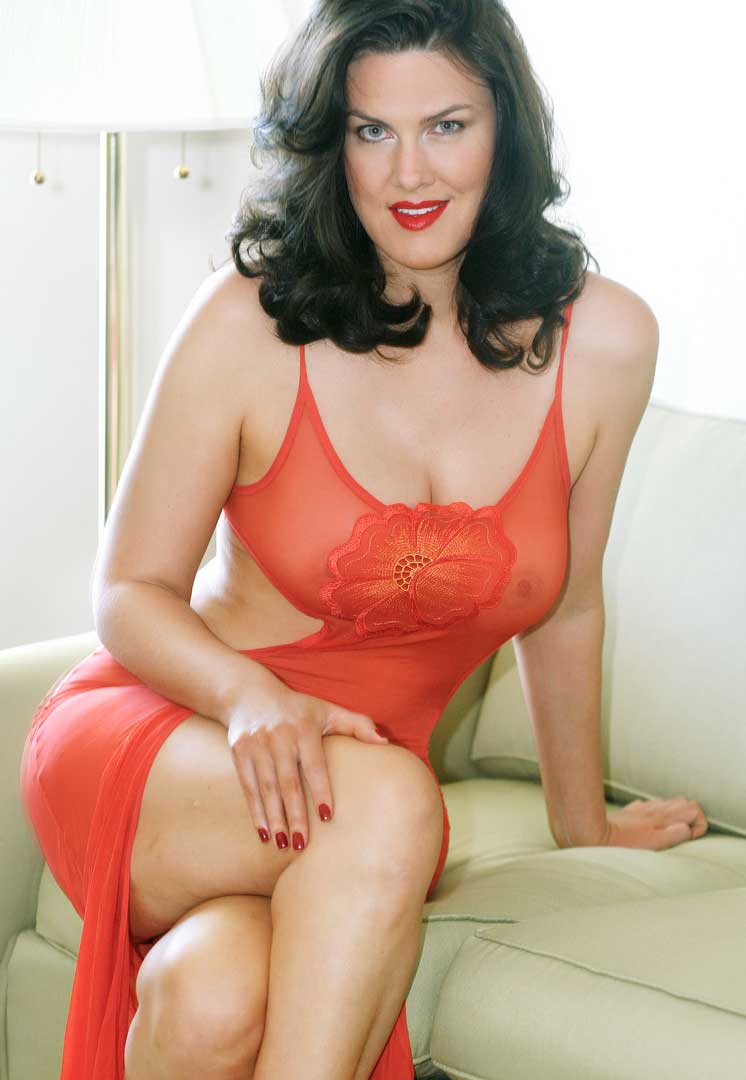 That's why it's a good idea to try something different during your boudoir portrait session. With digital technology (as you can see on the About Us page) We'll let you look at the camera and see almost exactly what the finished portrait will look like. So there are no surprises.
Then Zoe decided on a new look and become a brunette. (right) Like the first photography shoot it was made on location and slightly different, more casual style. Not just the hair color but the styles that was used to create both portraits combine to produce two completely different looks with the same person. (We can do the same for you in a single session.)
Which portrait of Zoe do I like best? They are both terrific because Zoe is a truly beautiful person, inside and out, and is a delightful person to work with, wherever her hair color may be.
Our clients tell us they like the fun they have during our intimate portraiture sessions. Please contact us via the Contact tab above and tell us what you have in mind and let's schedule a photo shoot. Call us today to make and appointment for your own unique intimate portrait.