Blue Moon
Boudoir Photography
The Leader In Intimate Portraiture!
So Much to Think About. Your comfort is key. That's Where WE come In!
Boudoir photography is sometimes given as a gift with the intention of re-affirming and encouraging the romance and sensuality between partners in a long-term relationship. It's not unusual for women to have boudoir photographs of themselves made as a gift to a partner.
Blue Moon Boudoir
Blog Articles
Blog posts written for you with care.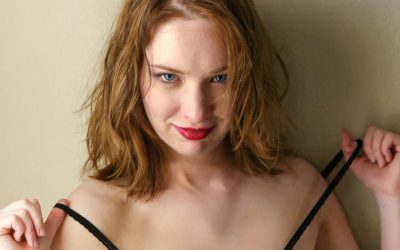 Here at Blue Moon Boudoir Photography we're looking for women who are interested in posing for photographs that will be used as sample images for this blog during 2021. No prior modeling experience...
Creating a mood
Choosing a style
Selecting a wardrobe
Styleing makeup and hair 
Photography
Printing or Digital
It's Never Too LATE To Start!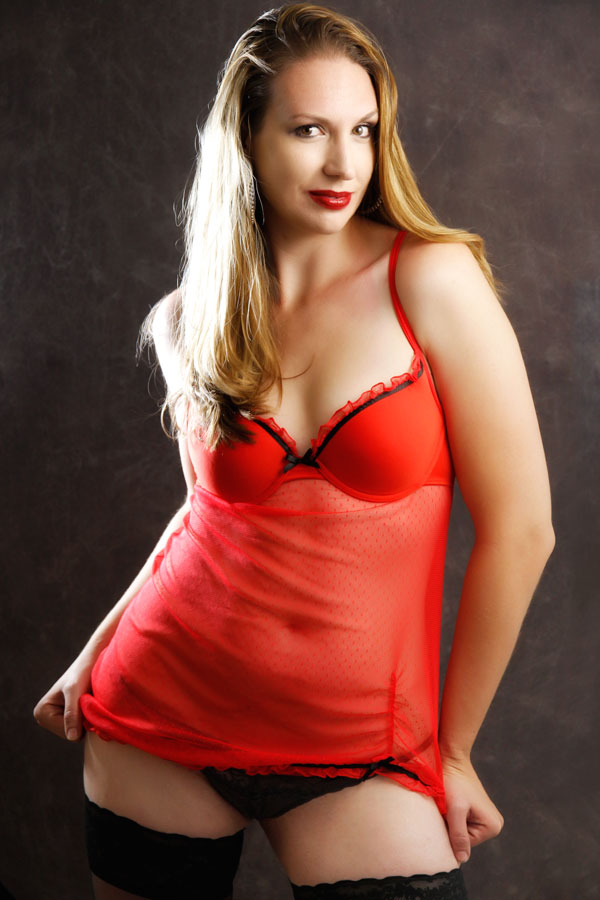 "Thank you for everything today during our shoot. I feel blessed for the level of comfort we both shared in working together. You have a great eye and are very gifted in how you bring different concepts together. Even when I was initially nervous, I came away with a good experience, thank you." – Danielle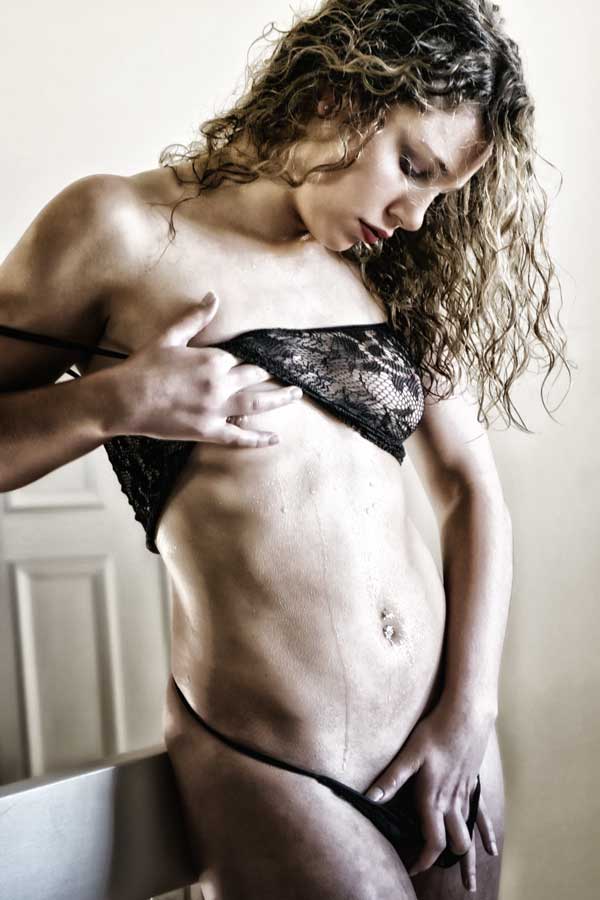 "Fun times today! It was great working with you! I just got done going through the images." – Sarah
I wanted to thank you for making me feel beautiful and giving me the confidence that has helped me become who I am today!" – Leslie