Blue Moon
Boudoir Photography
The Leader In Intimate Portraiture!
So Much to Think About. Your comfort is key. That's Where WE come In!
Boudoir photography is sometimes given as a gift with the intention of re-affirming and encouraging the romance and sensuality between partners in a long-term relationship. It's not unusual for women to have boudoir photographs of themselves made as a gift to a partner.
Blue Moon Boudoir
Blog Articles
Blog posts written for you with care.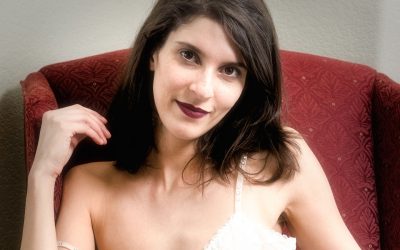 On Sunday April 26, the Governor issued a six-page executive order outlining Colorado's new "safer-at-home" phase of the coronavirus crisis as he begins to gradually ease restrictions on people's...
Creating a mood
Choosing a style
Selecting a wardrobe
Styleing makeup and hair 
Photography
Printing or Digital
It's Never Too LATE To Start!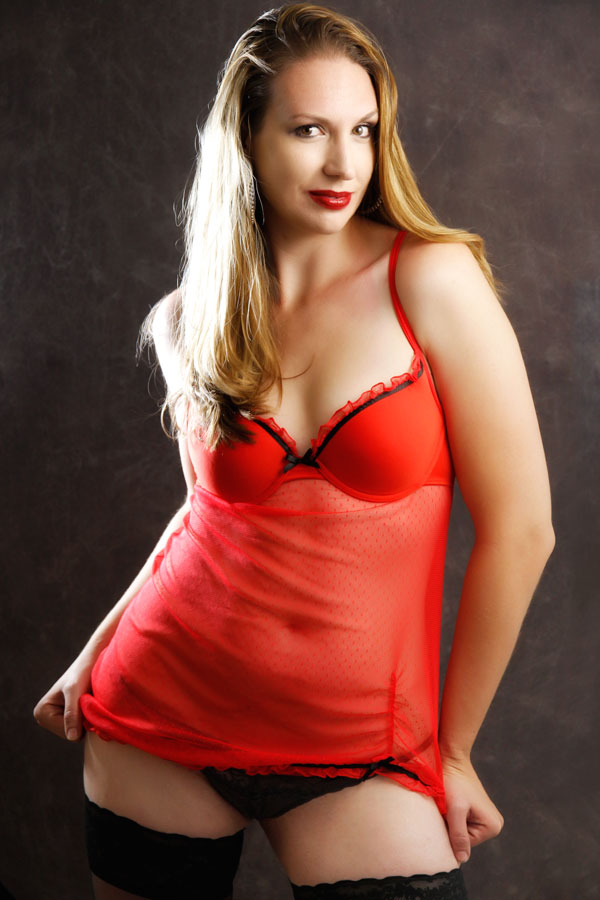 "Thank you for everything today during our shoot. I feel blessed for the level of comfort we both shared in working together. You have a great eye and are very gifted in how you bring different concepts together. Even when I was initially nervous, I came away with a good experience, thank you." – Danielle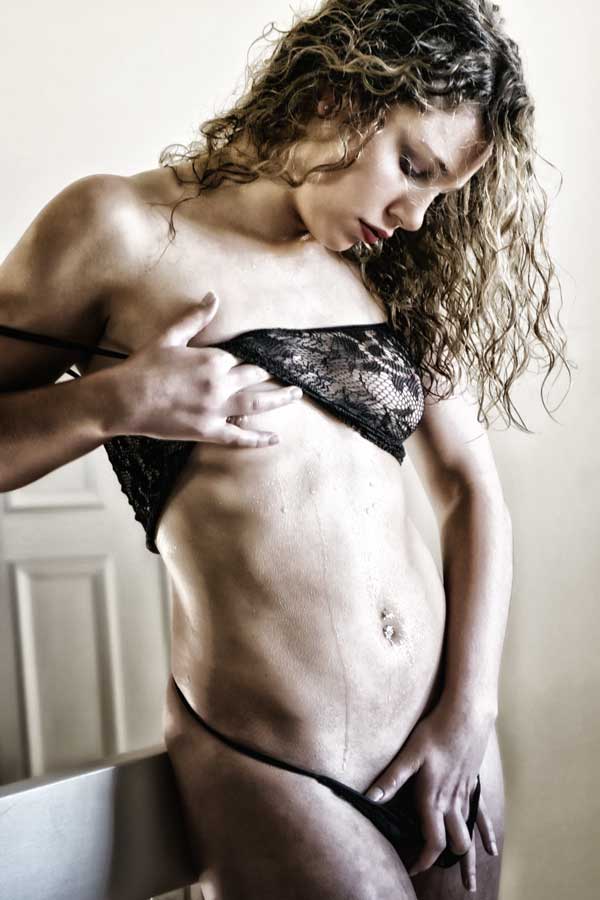 "Fun times today! It was great working with you! I just got done going through the images." – Sarah
I wanted to thank you for making me feel beautiful and giving me the confidence that has helped me become who I am today!" – Leslie