High key photography is a style of photography that uses unusually bright lighting to reduce or completely blow out dark shadows in the image. High key shots usually lack dark tones and the high key look is generally thought of as positive and upbeat.
Intimate Portraiture is all about creating a mood. There are two basic kinds of images—and many, many variations in between. On Tuesday we discussed low key techniques and today we'll discuss high key.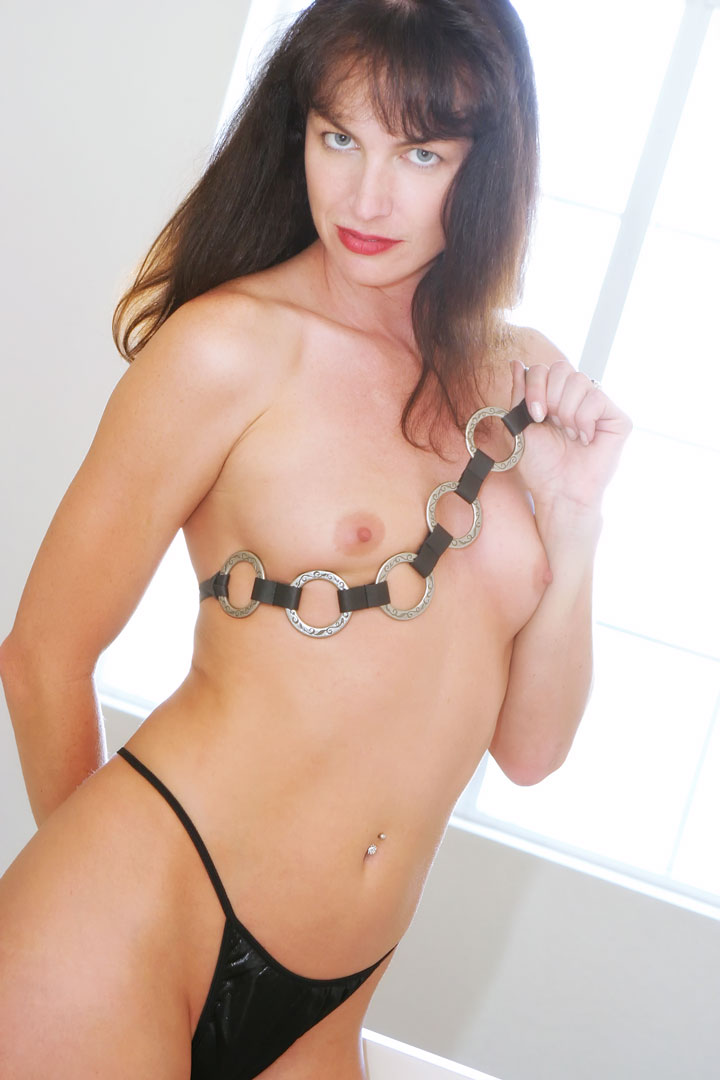 H is for High Key but it's also for hugs. One of my posing "tricks" is to ask the subjects to hug themselves and watch what happens. In this case we
L is for Low Key. I asked this customer to stand in front of a window in the front of her house—it's in a loft area where she is standing—and she took the belt she was (sort of) wearing hand and this is almost exactly the pose she game me. It was refined after several shots to produce this final pose.
Please contact us via the Contact tab above and tell us what you have in mind and let's schedule a photo shoot. Call us today to make and appointment for your own unique intimate portrait.
---
*Our chief photographer received his first dose of the COVID-19 vaccine in December and received the second dose on January 25, 2021. We have had our home and home studio professionally cleaned and sanitized ten different times since the pandemic started so we're be ready to photograph you when you're ready to be photographed.