Today people are living longer than ever before, so you never know what might be possible in the future.
"I was told shortly after I started modeling at age 35 not to be hesitant, modest, nor shy, but to take ownership of being naked and being the center of attention for the photographers and artists I would be posing for. It seems to have worked…….no one who knew me growing up would ever have guessed I'd get naked for art and photography in a millions years, although plenty of people told me I ought to become a model when I was in my teens."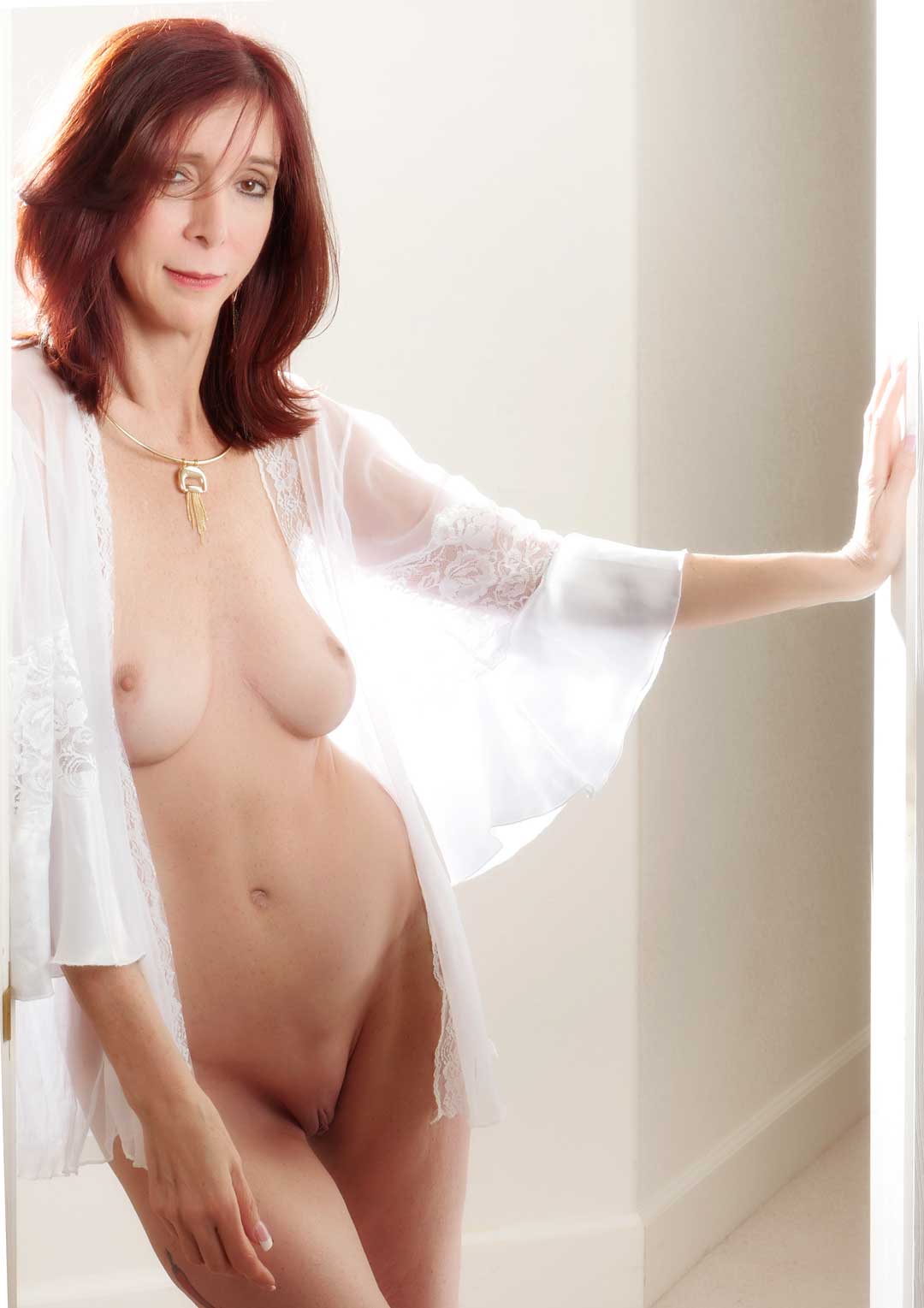 No matter what form of media an artist prefers to work in, the nude has long been a subject for artists. Photographers, in particular, have been creating images of beautiful undraped women ever since the invention of the photographic process more than 150 years ago. Early photographers imported from painting the terms art nude and figure nude but there really is no one standard nude genre.
One dictionary definition of nude is that it's "A naked human figure, typically as the subject of a painting, sculpture, or photograph," while the definition of naked is "(of a person or part of the body) without clothes." What side of this discussion your personal opinion falls will have some bearing on the style off your intimate portrait.
As an art form, traditional fine art nude photography is a stylized depiction of a person's nude body with the line and form of the human figure as the primary objective, which is why some people consider an art nude photograph to be a one that studies the human body, rather than the actual person themselves.Our own style of boudoir and nude photography is the mainly glamour nude, a more idealized form of the genre and often the subject is only partially nude and wearing some clothes, as in today's featured image. However, if you are interested in a Fine Art Nude study, we are happy to oblige you. That's because at Blue Moon Boudoir Photography we place the client's wishes and desires ahead of our own ideas and concepts and as can be seen in some of our recent blog posts featuring a very different way of producing intimate portraits, we remain at the services of our client.
Please contact us via the Contact tab above and tell us what you have in mind and let's schedule a photo shoot. Contact us today to make and appointment for your own unique intimate portrait.