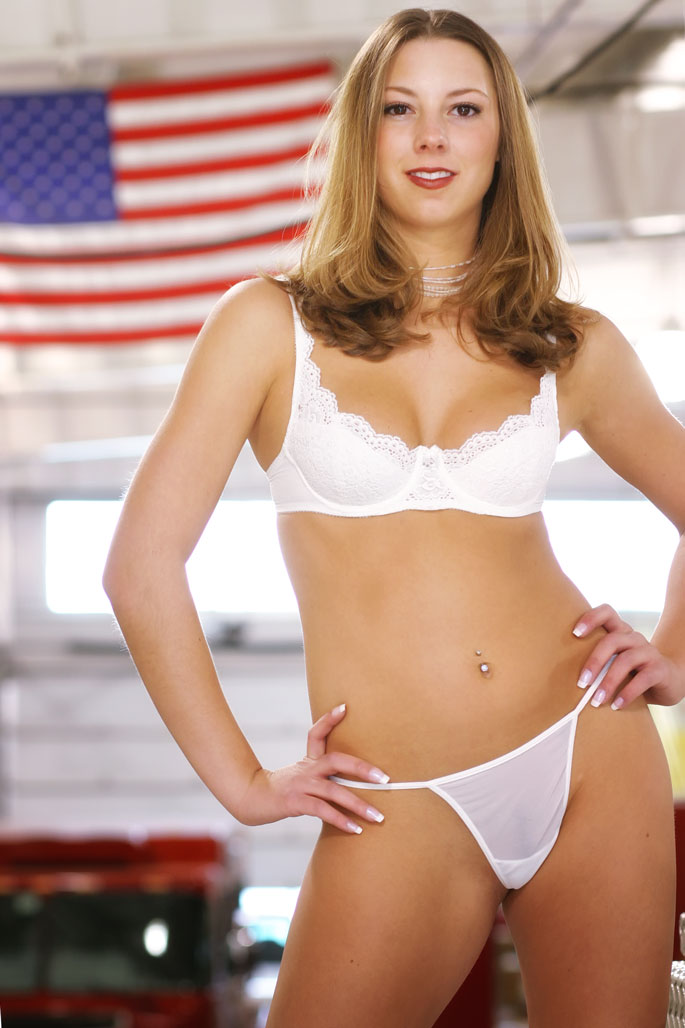 In the United States, the Fourth of July, is a federal holiday that commemorates the adoption of the Declaration of Independence on July 4, 1776, declaring our independence from Great Britain.
Out here in the real world, Independence Day is usually associated with fireworks, parades, barbecues, carnivals, fairs, picnics, concerts, baseball games, family reunions, and political speeches, in addition to various other public and private events celebrating the United States' history, government, and traditions.
You can celebrate it in style with our July sale. Our standard one-hour in-studio boudoir session, which is normally $295, will be free for any client scheduling a sexy boudoir session wearing sexy lingerie or maybe a nude portrait of yourself—your choice—on any Friday in July.
The session includes a CD or flash drive containing of all of the photographs made during the shoot at our Parker home studio. It even includes a 20% off coupon for one of our  "Little Black Book" albums containing images from the photo session.
Please email us via the Contact tab above and tell us what you have in mind and let's schedule a photo shoot. Call us today to make and appointment for your own unique intimate portrait.