If you look around this blog, you will see portraits of many types of women that we've photographed over the years. Our clients come in all sizes, including tall, short and plus sized and many ages, from young to mature, and many ethnicities. But if there's one category where we seem to come up short it's your average Mom.
Almost all our advertising is word-of-mouth and referrals from other clients and if we have been remiss about featuring sexy images of a typical Mom, we promise to make that up in future posts, starting today.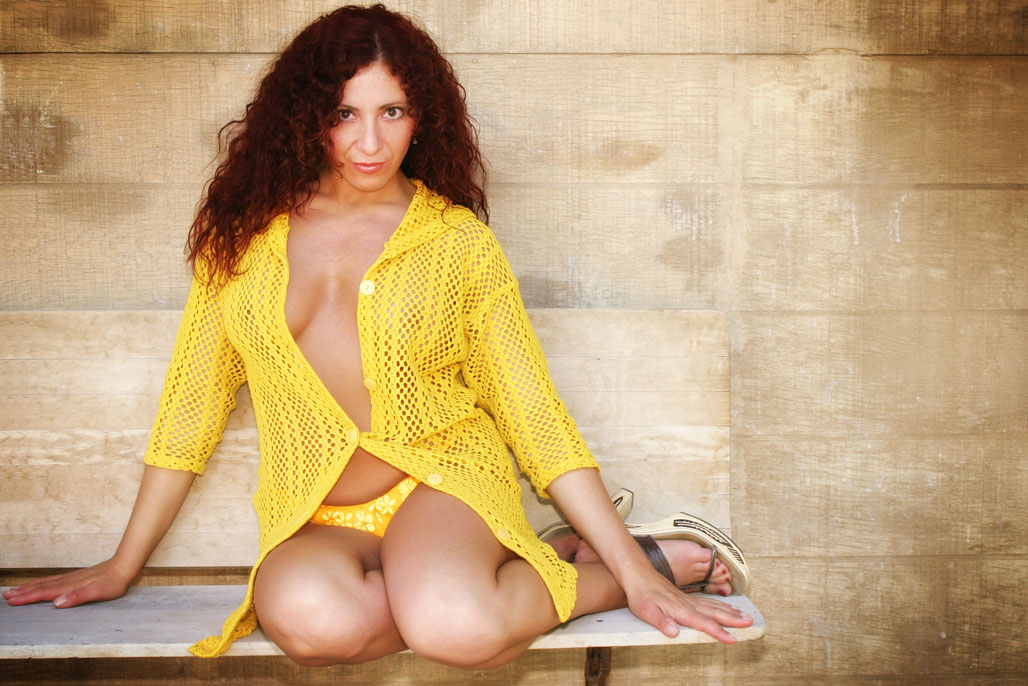 The subject of today's post had one of our extended sessions that included both studio and location portraits. She had several changes of clothing and we shot more than 250 photographs. Today's intimate portrait was shot near the end of the session and was made to fulfill a specific request from this client's significant other. She was pleased with the images that we created and so was her SO.
It's way past Mother's Day but to encourage Moms to take the plunge into intimate portraiture, we're offering, a 50% discount on everything on our price list from October 1 to 31 for all Moms who want to have a Sexy Mom Shoot. When you call, just mention you're interested in a Sexy Mom shoot and the discount will automatically apply.
Please contact us via phone at 720-515-4497 or via the Contact tab above and tell us what you—or your significant other, have in mind and let's schedule a photo shoot