"Let us make pregnancy an occasion when we appreciate our female bodies."—Merete Leonhardt-Lupa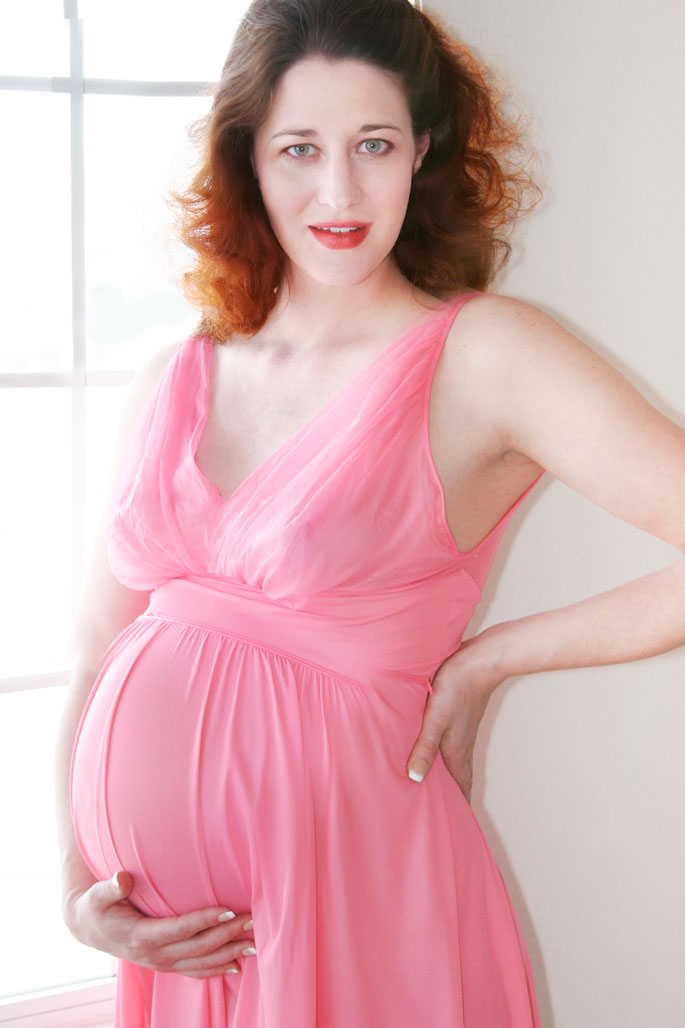 We've been getting several calls and e-mails as a result of some previous posts about maternity portraits created as a boudoir or intimate portrait.
The number one question we were asked (and one we decided to address today for those of you who may have been thinking about asking the same question) is "How late in a pregnancy can you do an intimate portrait?"
The answer is simple: It's up to you and how you feel. The portrait that illustrates today's blog post was made quite late in this client's pregnancy and, I think, she delivered her baby just a few weeks after we made this portrait. And yes, we did a follow-up session featuring her and the baby. If there's any interest, I'll show some images from that session in an upcoming blog post.
So if you're interested and have been inspired by some of the maternity intimate portraits that we've been showcasing lately, please send us an e-mail using the Contact button at the top of the page of that's more convenient.