Have You Ever Dreamed About Being a Model? Well you can be one…if you want to be. In a previous post entitled You Can Be Calendar Girl Too, I wrote about how a calendar company hired us to photograph lingerie and nude models at a fire truck factory. We often get such assignment requests for other, similar projects.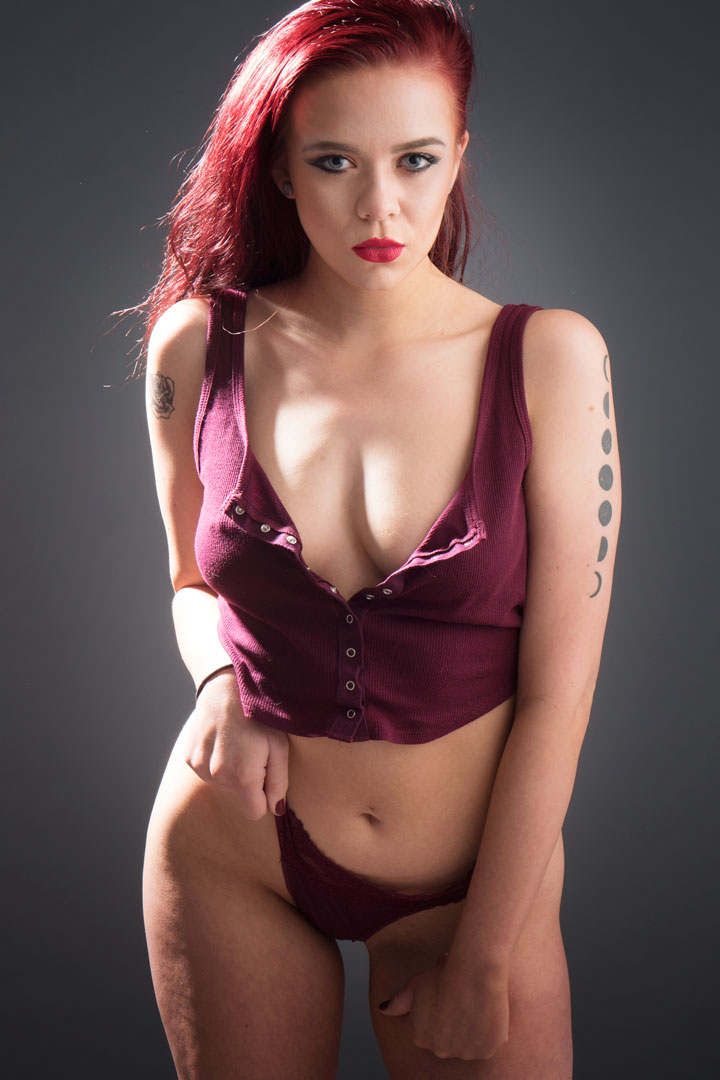 As we head into 2022, we need models to help us recharge our creative batteries and create new images that will be used for this blog.
Yes, you can be a model but the chance of becoming a big-time model by using on-line resources, especially if you are not in an A-market, like New York, Los Angeles or Chicago, is slim. But you can have fun and make a few bucks.
One of the best tips I can offer aspiring models is to ask for references from other models about the photographers they have worked with. Another tip to is to look at the photographer's website. Check out the kind of work that he or she does. Is this the kind of image you would like to see made of you? If the photographer doesn't have a website, uses free on-line sites or even Facebook you might want to reconsider. It's just like anything else in the on-line world; you should do your homework before making any commitment.
Use the Contact button to ask about how e can help you get started having fun being a model. Chances are you will qualify for a free test shoot that will let you see if you enjoy the process but more than likely it will let you see for yourself that it's a lot of fun. After the test shoot, you'll have (your choice of) a flash drive or CD with all of the 200-300 images we make during the shoot to use any way you like.
---