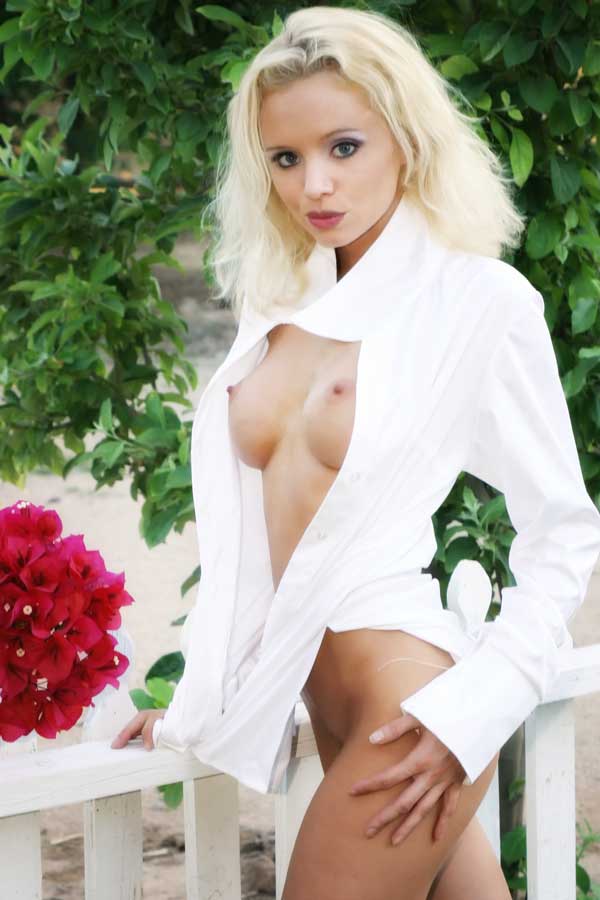 Let's look at some options that are available for your intimate portrait:
What to wear? Don't have any lingerie? Or maybe you don't like what you do have? No problem, bring along your significant other's white shirt. It makes for a great look and is a classic for glamour or intimate portraiture. But more importantly, since you are wearing a piece of your loved one's clothing this makes your intimate portrait more personal and more loving at the same time.
Nudity? While this client was very comfortable with it, we recognize that not everyone is. When it comes to what to wear—or not—everyone has different comfort levels,  so ultimately the decision about what to wear is up to you. This is a subject that we go into in more detail in our FAQ and if you haven't read it yet, take a look at it now because it may answer some questions you might have about how this portrait was made and how we will make yours.
Remember that every intimate portrait we make is unique; this is not a cookie cutter operation. By using your clothing, your locations—and real locations— our portraiture is  a representation of you that you and your love one will treasure for a long time.
Please contact us via phone at 720-515-4497 or via the Contact tab above and tell us what you have in mind and let's schedule a photo shoot. Call us today to make and appointment for your own unique intimate portrait.